Services
Laser Cutting
Dedicated Forming Dies
Tight Tolerance Parts
Inexpensive Piece Price
Life-Time Tooling
Products
Washers
Brackets
Panels
Electrical Parts
Hand Tools
Materials
Cold Rolled Steel
Stainless Steel
Spring Steel
Tempered steel
Copper
Brass
Aluminum
We're serious about quality.
Dynamic Laser Parts uses a unique blend of fabricating and short run laser technologies to provide tight tolerance metal parts at low tooling costs. Our niche market is prototype to 10,000-piece production runs requiring short lead-times. We quote complete to print.
Cutting edge laser technology allows us to produce economical, tip quality laser cut parts.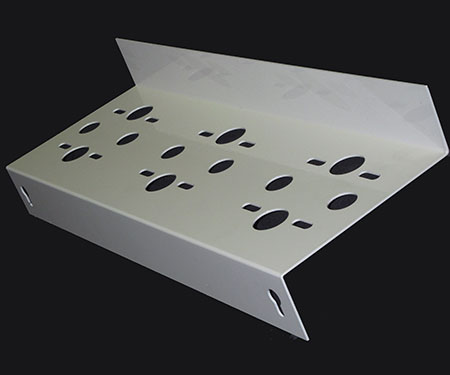 P.O. Box 270 • Sussex, WI 53089 • 262-354-4800
Email: sales@dynamiclaserparts.com
© 2022 Dynamic Stampings, Inc. All rights reserved.
Web site designed and maintained by Design-2-Part Web Design.